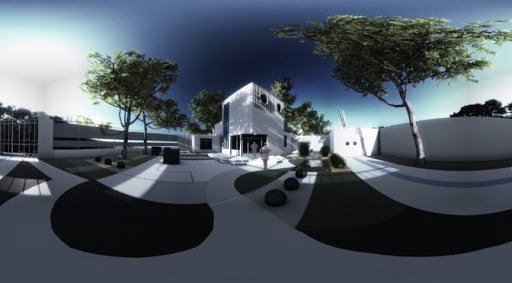 ENSA Nantes and ENSA Nantes (Mauritius) collaborate with the 'Institut Français de Maurice' on the occasion of Novembre Numérique, the month dedicated to the Digital Culture.
This year, ENSA Nantes was proudly represented by Laurent Lescop, who hosted a conference on architecture and digital technology entitled "Designing More Harmonious Cities: The Marriage of Nature and Technology". It took place on Wednesday, November 11, 2020 at the 'Institut Français de Maurice'.
Prof. Laurent Lescop is an architect, HDR doctor of science and professor at 'Ecole Nationale Supérieure d'Architecture de Nantes' and a researcher at CRENAU AAU-UMR CNRS 1563 in the field of science and technology.